Sports Capital Grant Programme
2021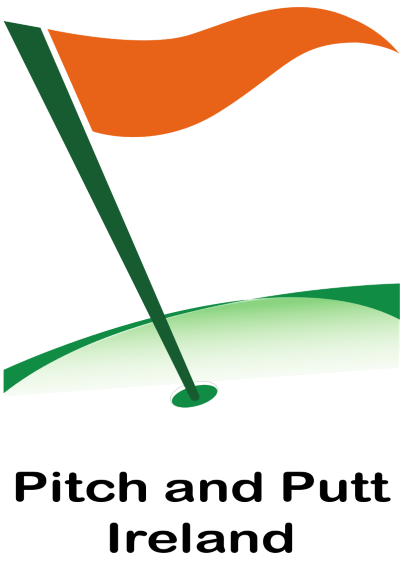 The Sports Capital grant programme has been extended and is now open until Monday the 1st March at 5pm, applicants must register their interest before Monday 15th February at 5pm.
All applications must be made online on the sportscapitalprogramme.ie website and information on how to make an application is available by clicking on: Sports Capital Grant Application Guide
There are 2 videos explaining how to first register and then how to make an application: https://www.youtube.com/channel/UCq1kBv-FA7QcFmu8cdrIsTg
We encourage any clubs with any projects or upgrades of facilities or equipment in mind to apply before the 1st February. For assistance with applications please contact our Coaching & Development Manager, Shaun O'Donnell at [email protected] or 0861738722.
Latest National News
Latest Regional News