Return to Play
1st December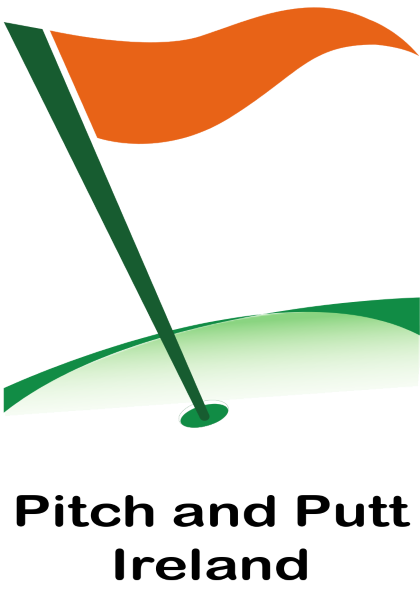 Pitch and Putt Ireland welcomes the decision of the Government to allow our courses to reopen from Tuesday the 1st December.
This means that our sport can return subject to our strict public health protocols.
Players will no doubt welcome the opportunity to resume play on a responsible and safe basis as was the case from May to October.
Clubs are asked to ensure our level 3 guidelines are strictly observed.
Earlier this year our sport showed how it could be played while at the same time protecting the health of our players. As play resumes we hope all players enjoy the return to the course but please continue to be vigilant and continue to adhere to all public health guidelines.
Guidelines published earlier this year: -
At a time when the levels of Covid 19 is not where we want it to be, it is essential that all Clubs and Boards operate in accordance with the following guidance and in doing so continue to show the high levels of safety consciousness that has been a feature since reopening and has allowed the successful staging of many Competitions.

It is essential that all Club and Board officers and club members familiarise themselves with these guidelines, and play their part in ensuring our sport remains open and accessible at this uncertain time.

Pitch and Putt members must not travel outside their county of residence to play pitch and putt.

Clubs and Boards may continue activities but all participants must abide by the travel restrictions at Level 3

Members or their guests or staff members must stay away from the course or clubhouse if they have colds or symptoms of Covid 19

Physical distancing rules must be observed by all members both on the course in the car park and the clubhouse.

Personnel should be on hand to monitor adherence with physical distancing rules and the other rules laid out for players in this document.

Clubs and Boards must ensure that players names are recorded and the records must be kept for a minimum of 6 weeks to assist with contact tracing should the need arise

Those aged 70 and over and anyone medically vulnerable should exercise judgement regarding the extent to which they engage with others.

Clubhouse access should be confined to use of toilet facilities only.
There should be no social gatherings of any size at the club.

Players are not to touch the flag or flagstick.
Rakes to be removed from bunkers, players are asked to smooth bunkers with their feet or a club.
Latest National News
Latest Regional News