Outdoor facilities may open for children's coaching
Children's coaching only allowed in level 5 restrictions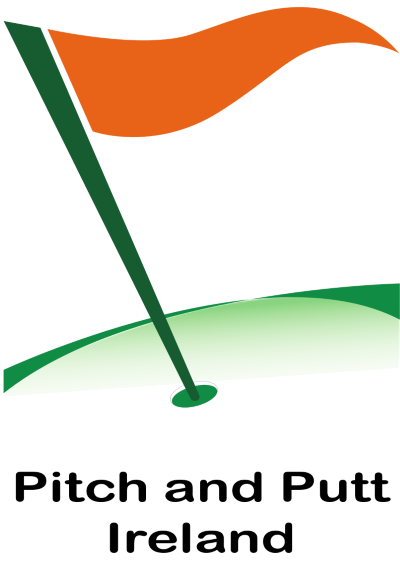 After consultation with Sport Ireland, they have informed us that we will be permitted to open outdoor facilities for structured training sessions in level 5 restrictions by school aged children only, i.e. those aged 18 years and younger, in pods of no more than 15, under the supervision of designated coaches and in compliance with approved COVID-19 protocols and all relevant public health guidance. Indoor facilities must remain closed with the exception of toilet facilities.
During these training sessions it will only be permitted for participants and relevant coaching and support personnel to be present. In the case of children's sport, parents will be permitted to attend for child safeguarding purposes, however they will be required to comply with social distancing and other public health advice.
Specific guidance on non-contact training for school aged children will be issued by the Government. In the interim, the following is advised:
• Underage activity refers to those in primary and secondary school who are aged 18 years and younger
• Participants and coaches may travel beyond the 5km limit to attend training. Car-pooling should continue to be avoided
• Outdoor facilities may open only to allow the activity to take place. Only those participating in and conducting the training session should attend.
Latest National News
Latest Regional News