COVID-19 Latest
Pitch and Putt can continue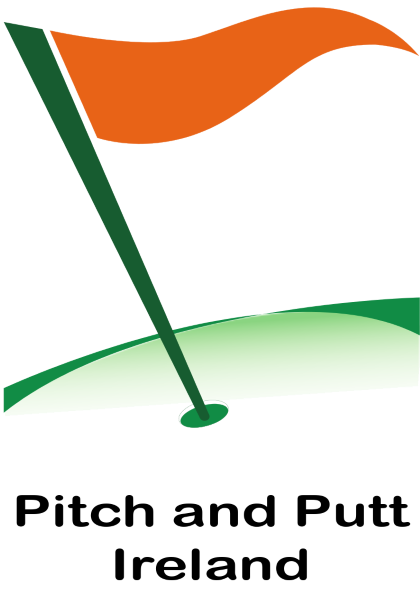 Pitch and Putt Ireland welcomes the Government decision to allow our courses and facilities remain open under the latest Level 5 restrictions effective from Dec 24th Please ensure our strict Level 5 protocols are in place.
Sport Ireland have issued a further update to the current Level 5 measures, which will remain in place until 12th January 2021. This will require clubs to take note of the following additional points.
Participants in Sport and exercise/ uncoached activity must be from no more than two households.
Therefore, groups playing pitch and putt must be confined to a maximum of two households.
Pitch and Putt Ireland therefore recommend that play be restricted to two balls, we encourage all clubs to implement this change and in doing so continue to ensure the high level of compliance that has made it possible for our sport to remain open during the current level 5 restrictions.
Exercise and sporting events
Outdoor golf, Pitch & Putt and tennis are permitted. Participants should be from a maximum of 2 households.
Training and matches
No training or matches should take place, with the following exceptions:
non-contact training in pods of up to 15 may take place outdoors
professional, elite sports, horse-racing and greyhound racing and approved equestrian events are permitted to continue behind closed doors
All other training activities should be individual only.
No exercise or dance classes are permitted.
Pitch and Putt Ireland will publish further updates after the Government review on January 12th
Latest National News
Latest Regional News