A Christmas Message from our President
Best Wishes to all this festive season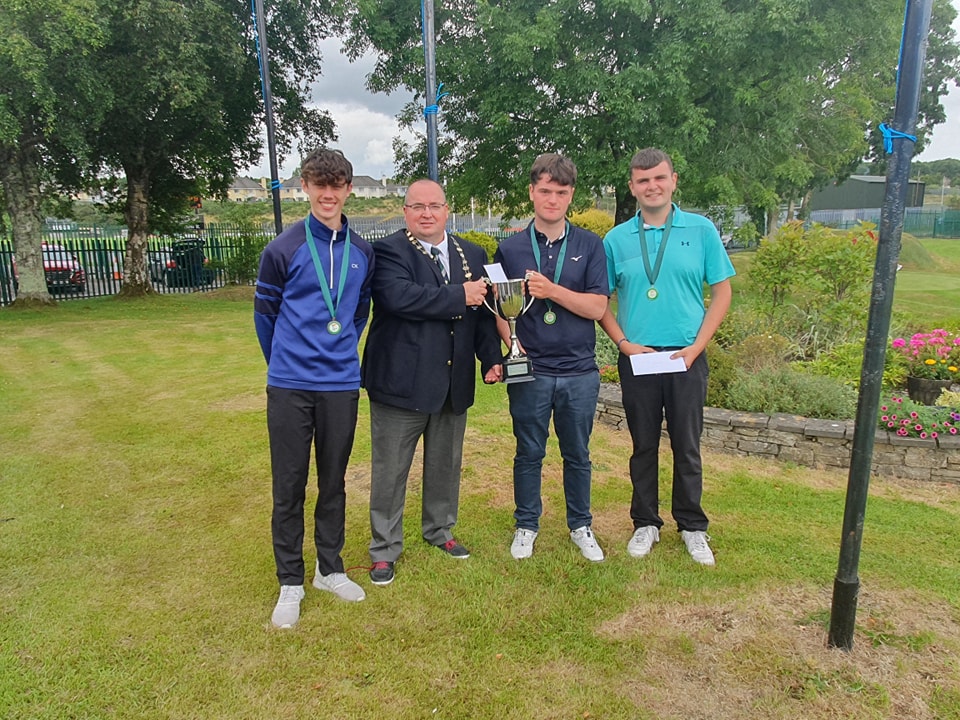 As we head into the Christmas Holidays, I would like to extend seasons greetings to all our members and it is my fervent hope that everyone enjoys Christmas 2022.
It has been a very good year on the playing side of our game with a full calendar completed and new champions crowned.
I thank all the players, clubs and County/Regional Boards who have co-operated with us in 2022 to ensure the smoth running of the new integrated calendar. I would also like to thank my fellow officers and our office staff for their hard work and diligence in 2022
As we head into 2023 with renewed hope and optimism I hope everyone has a peaceful Christmas and a Happy New Year.
Mark Keohane
Pitch & Putt Ireland President
Latest National News
Latest Regional News