2021 Sports Capital Programme
Applications now Open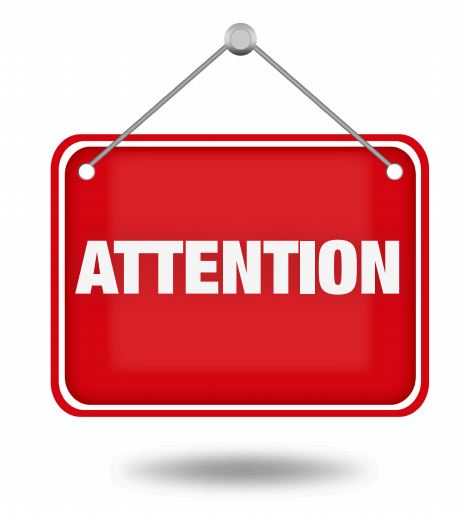 The 2020 round of the Sports Capital & Equipment Programme is now open for applications
The Sports Capital & Equipment Programme (SCEP) is operated by the Department of Tourism, Culture, Arts, Gaeltacht, Sport and Media and provides grants to assist in the development or refurbishment of sports facilities and the provision of sports equipment.
Grants are available to voluntary, not-for profit sports clubs, community groups, NGBs, and local authorities. Third level colleges, Education and Training Boards (ETBs) and schools may only apply for funding jointly with sports clubs or organisations.
THE CLOSING DATE FOR APPLICATIONS IS 5PM ON FRIDAY 12TH FEBRUARY 2021.
All applications must be made on sportscapitalprogramme.ie and information on how to make an application is available on gov.ie/sportscapital
To make an application an organisation must first register on the website but organisations only need to register once for all rounds of the Programme.
Latest National News
Latest Regional News