2020 National Strokeplays
Postponed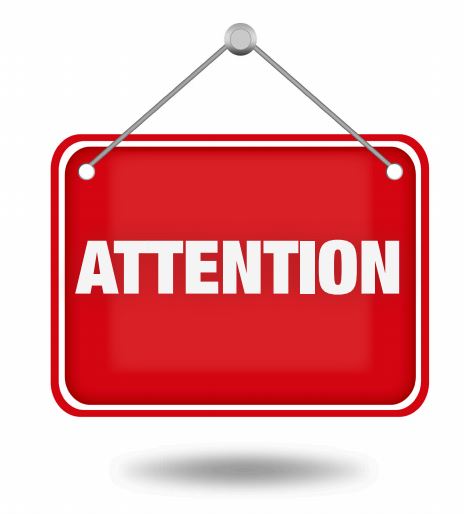 A Chara,
It is with great regret that I wish to inform every one of the National Executive's decision to postpone the National Strokeplay Championship's scheduled for both Collins (Men) and Kilbeggan (Women) over the coming two weekends.
We accept this announcement is being made at a very advanced stage in relation to the scheduled playing of both events but we feel the public health announcements and guidelines published this week leave us with no option but to call a temporary halt to what we had planned over the next two weekends. We do not want to put anyone due to travel to both venues at possible risk of contracting symptoms related to Covid-19 or allow our activities to in anyway contribute to the spread of the virus.
We acknowledge there will be disappointment and disgruntlement with the decision but as a publicly funded body we feel that we have to show that we are playing our part in helping stop the spread of Covid-19.
It is the National Executive's hope to try and re-schedule the events for a later date this year, but we will make an announcement on that in due course.
We keep encouraging our members to stay safe and continue their efforts in helping prevent the spread of Covid-19.
Yours in Sport
Mervyn Cooney
Pitch and Putt Ireland President
Latest National News
Latest Regional News